As impressive as IoT may seem, internet users, need to be wary of their smart devices being compromised. Take, for instance, how Chinese hackers infiltrated security cameras and smart devices across the country. But that is not all; the hackers collected videos after infiltrating security cameras and smart devices to sell them online. Henan Television, a Chinese outlet, revealed this news.
The Report's Findings
Based on the report, the video clips are from security cameras or come from secretly installed cameras in beauty salons, fitting rooms, and hotels by people with ill intentions.
The videos are sold on social media platforms and are priced according to how exciting they are.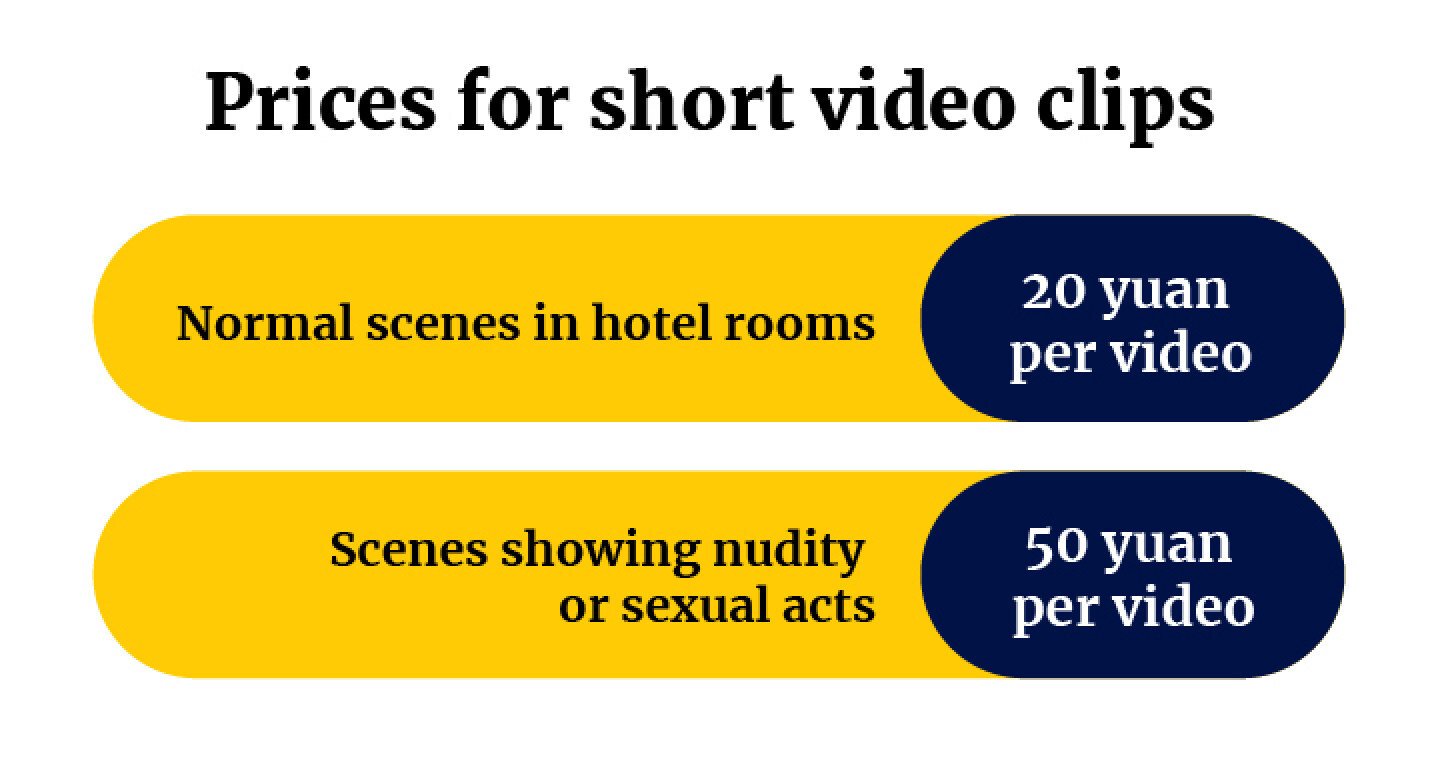 Videos involving sexual acts or nudity at $8 each, while "normal videos shot in hotel rooms" are $3 each, as specified by an unidentified seller in the report.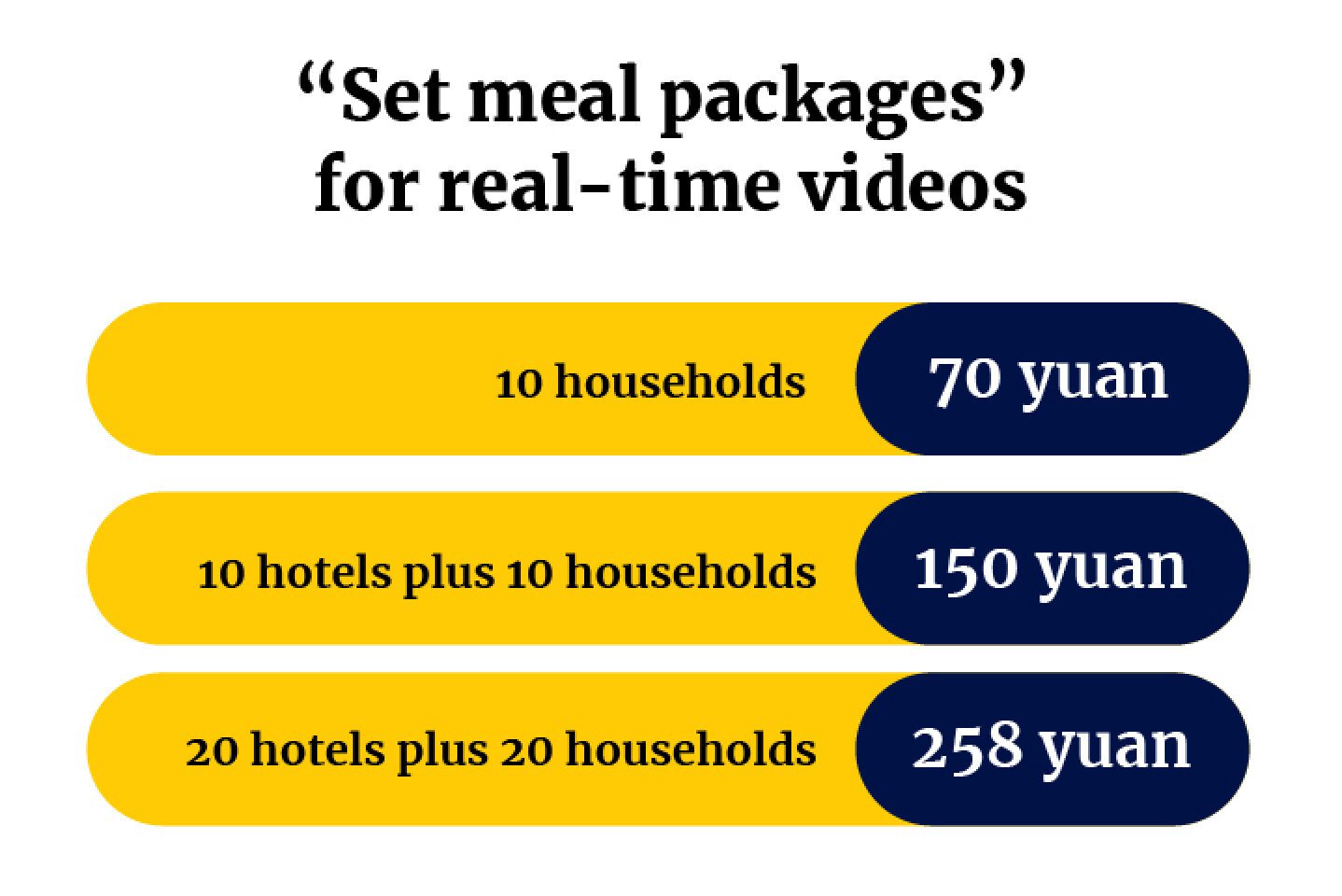 Real-time viewing is also an option. People can buy credentials for access to cameras of up to 10 households for a mere $11, 10 hotels and 10 households cost $23, and 20 households and 20 hotels cost $39, as highlighted by another seller.
Insider Revelations
On a popular instant messaging platform, QQ, owned by Tencent, one group leader stated he had thousands of videos, with over 8,000 videos shared in a group chat during the last 20 days in February. The group members are VIP members who would then sell these videos to their own networks.
In the report, a voice explained how he has many videos that can't be completed even in six months, even when watched 24/7.
This voice promised to deliver whatever a client desired, also offering a money-making opportunity of a lifetime. Anyone who wants to earn money can be the voice's agent. They can buy videos from the voice for cheap and sell them at a higher price. He further stated he has a dozen people traveling throughout the country, installing cameras wherever they go.
If hotels find out, the voice and his agents lose a camera at best, which costs mere peanuts. Moreover, they can recover the costs by cutting up videos to sell clips online.
What is interesting is that voice stated that everyday family life videos sell really well. These videos may seem basic, but people enjoy these kinds of videos these days.
Are Legal Proceedings on the Cards?
For now, there is no information on whether the television studio forwarded their findings to their authorities. A lawyer from Shanghai Hiways Law Firm went on record to state this entire industry is illegal and unlawful. He added that these activities are a criminal offense under China's existing laws.
According to China's law, content with sexual acts can result in imprisonment of two years. People that hack cameras could face imprisonment of seven years.
Taking Online Privacy & Security Seriously
Taking the aforementioned scenario into account, individuals and businesses need to take their online security and privacy seriously. They need to adopt new technologies and enhance their existing security protocols to prevent such instances from taking place. Using complex passwords, VPN integration, and using dedicated IPs could prevent such cyber attacks from happening.
For more security and privacy-related news stick to Ivacy VPN.
var VUUKLE_EMOTE_SIZE = "60px";
VUUKLE_EMOTE_IFRAME = "150px"
var EMOTE_TEXT = ["HAPPY","INDIFFERENT","AMUSED","EXCITED","ANGRY","SAD"]
Original source: https://www.ivacy.com/blog/hackers-infiltrate-private-cameras/